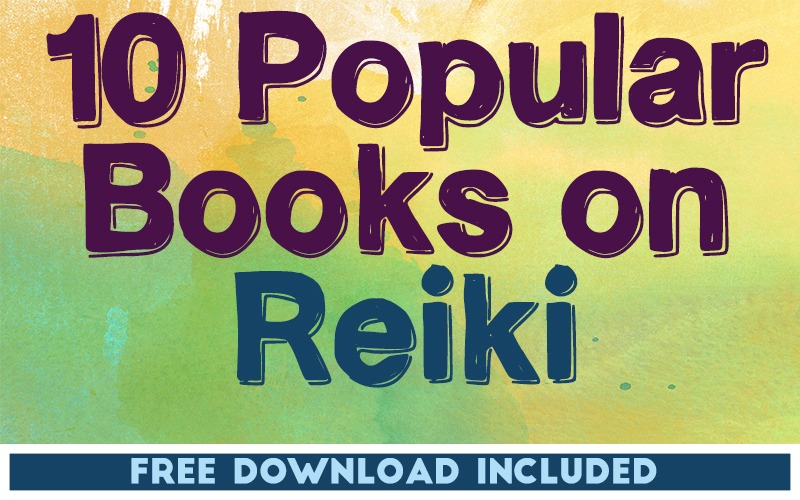 THIS POST INCLUDES:
——————————————–
1. How to Read a Book
2. 10 Reiki Books
3. Free Download Reiki Self-Care Exercise
How to read a book might seem like a silly statement. After all, you just open each page, read, turn the page, read, turn the page again, read, and so on. In this blog post, we're taking reading a step further and have included some useful tips on how to increase your reading productivity and comprehension.
If you're reading a book simply for enjoyment, like a fictional book, then you don't need to be too concerned with how much you learn from the book as you are mostly reading for enjoyment. However, if you are reading Reiki books to increase your knowledge about Reiki, then information retention is important and therefore it's useful to read your book with a plan so that you can improve your learning experience.
As a bonus, we've included links to 10 books about Reiki that you might want to add to your reading library.
BEFORE READING YOUR BOOK ABOUT REIKI
Before you start reading your book, it's helpful to preview the content that you're about to read. To preview the material, you can:
read the contents page with each section
read the initial paragraph of each chapter to get a preview of the content to be covered
read the first and last chapter to get a sense of the main points that the author is writing about
A non-fiction book is unlike a fiction book where you don't want to know how the book ends in advance. A non-fiction book is primarily read for learning and increasing your knowledge about a topic such as Reiki. To increase your understanding of a non-fiction book, you should use the book as a reference source where you can read the sections in no specific order.
Usually, a non-fiction book will be written in a way that helps you build upon your knowledge with each chapter, however, you can still treat each chapter as a single topic for you to learn about on its own.
AS YOU READ YOUR BOOK ABOUT REIKI
If your Reiki book is a physical book then you can use a highlighter or post-it notes to identify important concepts to learn or sections to review. If you're reading a digital ebook, most readers provide functions that enable you to digitally highlight the text so that you can review your highlights at a later time.
MAKING THE TIME TO READ BOOKS ABOUT REIKI
Reading books can sometimes feel like an indulgence if you love reading but have limited time. Alternatively, if you don't enjoy reading, then reading a book can feel like a chore and you may struggle to find the motivation to continuously read. However, if you want to increase your knowledge about Reiki, then you will need to prioritize the time it takes to read your book.
Regular reading begins with making a routine. Reflect on your daily activities and decide on the best time for you to read. It may be the first thing in the morning while you're eating breakfast. Maybe it's the last thing you do at night before bedtime. Using commute times between home and work or sitting at a doctors office is another way you can use the time to spend on reading your book.
MAKE A PLAN TO READ YOUR BOOK
You don't need to dedicate hours to reading your book. You may want to focus on a chapter in every session or even 10 pages at a time. Many digital readers now include functions that provide you with an estimated reading time that it takes to complete the entire book as well as each chapter.
If your digital reader tells you that it will take 3 hours in total to read you can divide that time into 30 mins timeslots and calculate that it would take me 6 sessions to read the book. Alternatively, you can set smaller goals of 10 min time slots instead. Any progress is always working you towards finishing your book.
Our motivation and energy regularly fluctuate, so make sure you factor in your level of motivation and make a plan to help reach your reading goal. If you have a lot of commitments over the next month then choose to read 10 mins at a time, however, if you have a vacation coming up, you may want to dedicate an hour each day to read.
To help you develop motivation there are a number of groups online that run reading challenges. Good Reads offers a reading challenge each year. Participating in a challenge can motivate you as you can often view a challenge as a specific milestone to dedicate time towards.
Whatever goal you set, it's important to be flexible when setting goals. If you fall behind on your reading goal, simply adjust and move on towards more realistic goals for your current situation.
INCREASING YOUR READING SPEED
Practice makes progress and increasing your reading speed is usually something that will happen as you read more regularly. The concept of speed reading often gives us visions of someone turning a page every 2 seconds which is unrealistic for the majority of readers. The process of speed reading is based around skimming information instead of reading every word. Speed reading is generally best for books that you want to learn broad concepts from and therefore is usually best for non-fiction books.
Mortimer Adler wrote the book How to Read a Book (The Classic Guide to Intelligent Reading) and detailed 4 types of reading:
Elementary – understanding the basics of reading. You've already achieved that in school.
Inspectional – skimming the content of a book by reading the beginning, end and any highlights
Analytical – reading slowly, taking notes and aiming for indepth comprehension
Syntopical – reading for superior knowledge and understanding, ie for the purposes of a thesis or research study
Most reading of non-fictional books can be classified as inspectional and analytical types of reading. For inspectional reading, you may want to use speed reading techniques. Speed reading can be done on your own or you can use an app Spreeder or specific reader such as Quickreader to help guide you through speed reading. Apps Spreeder and Quickreader help to set your reading pace based on speed and how you read the content using chunking techniques.
Speed reading is a technique that requires practice. By using apps or software with guided speed reading features, you can develop a speed reading method that increases your reading speed incrementally by 50-100 words at a time. Eventually, you will find that you are reading twice the speed that you normally do and still maintaining comprehension of the information.
To learn more about increasing your reading speed, check out this article by productivity hacker Tim Ferriss: Scientific Speed Reading: How to Read 300% Faster in 20 Minutes
SIGN UP below to receive your FREE DOWNLOAD. Once you enter your email address, you will receive access to the Free Reiki Self-care Exercise.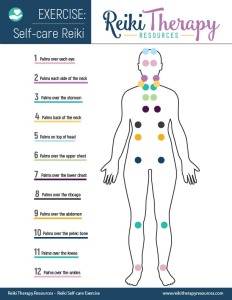 BUILD YOUR REIKI REFERENCE MATERIALS:
Pin this image to your Pinterest board.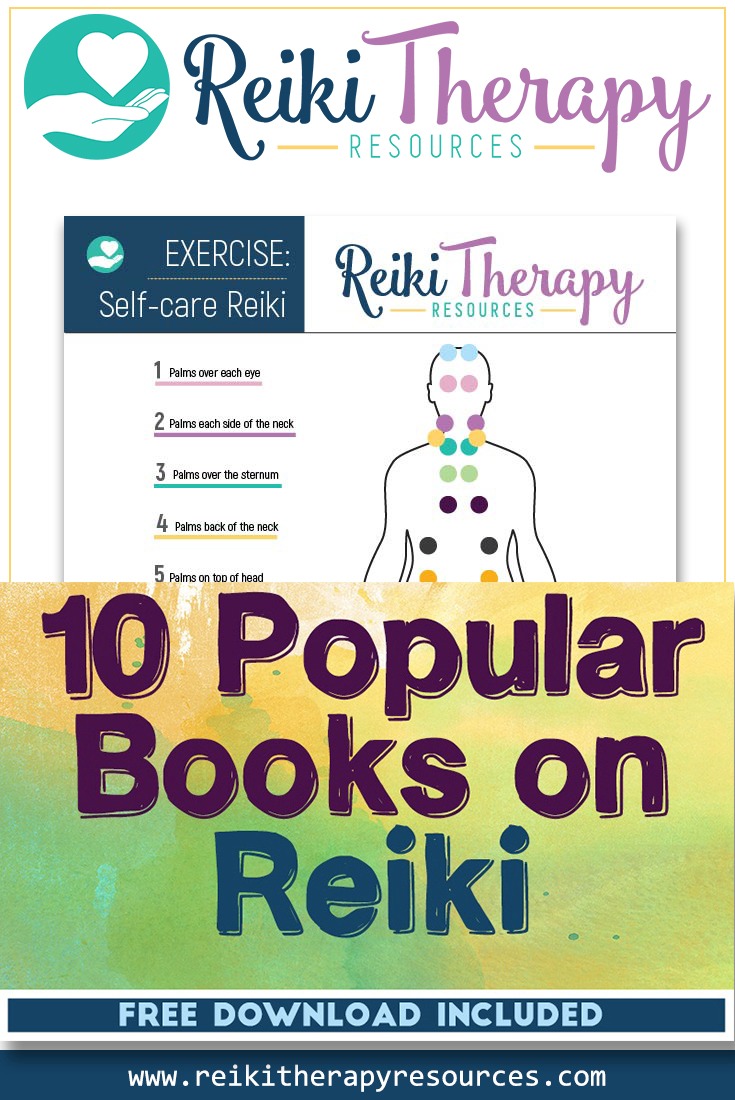 SHARE KNOWLEDGE & PASS IT ON:
If you've enjoyed this post, please share it on Facebook, Twitter, Pinterest. Thank you!